The Ganges is the holy river of India; it embodies the soul of timeless India. To India and to Indians, the Ganges personifies the cycle of life.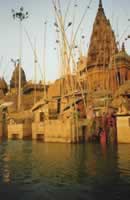 With visuals shot over a period of five years, this 2 part series brings unforgettable pictures of the Ganges.
Following the river on its journey from its mighty abode in the Himalayan Mountains towards its ultimate destination in the Indian Ocean while meandering 3,000 miles over the Indian mainland.
The viewer sees and hears the significance of the Ganges to Indians and can understand how it plays a major part in the lives of the thousands who live alongside and in unity with the river.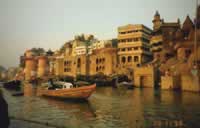 For more information on the documentaries on Ganga and other documentaries that we can offer you, please contact us at documentaries@suman.com